Welcome to the Yu group!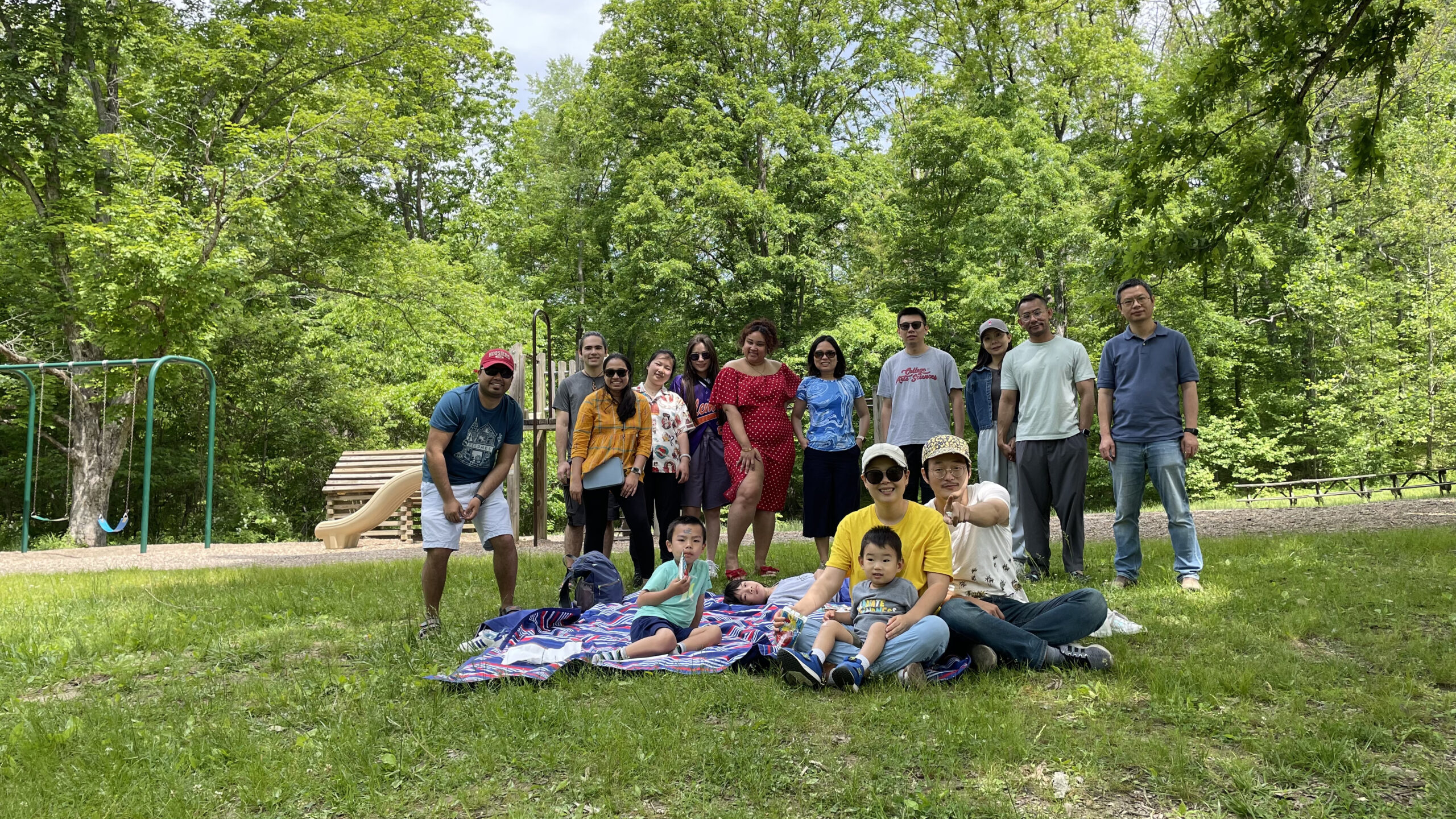 Nanotechnology for Biophysics and Biomedicine
We employ nanotechnology and advanced optical imaging to understand cell functions, and then translate the biophysical knowledge into developing new therapeutic materials.
---
Immune cells engulf Janus particles.
Single-molecule imaging of T cell receptors (red) and actin (green) in the immunological synapse.
A bifunctional Janus particle activates a T cell.
---
---
Join Us
We are seeking a postdoctoral fellow with a background in one or more areas in cell biophysics, membrane biophysics, super-resolution fluorescence microscopy, nano-bio interactions, or immunology. Please send your CV, including names of two or three references, to Prof. Yan Yu at
yy33@indiana.edu
. For more details of the opening, please
download this PDF
.
---
Group Highlights
August 2023: We received our NIH MIRA renewal award! It will support our continuing efforts in understanding cell endocytosis!
July 2023: Prof. Yan Yu has been officially promoted to Full Professor!
July 2023: Congratulations to our ACS Bridge Fellow, Jakyra, for establishing her very own "Ky the Chemist" outreach program! After her M.S. degree, she will pursue her Ph.D. in Education at the University of Delaware.